Import Services, LLC is a full-service auto repair and preventative maintenance facility specializing in import and foreign vehicle repairs. Our experts have the knowledge and experience to service and repair the most challenging import and foreign vehicles. We welcome all vehicles including domestic, however we specialize in European and Asian vehicles.
---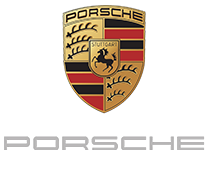 PORSCHE: "There is No Substitute." The owner of a Porsche knows that they are part of a special group. A Porsche is a sports car that is built for every day driving activities. When you get behind the wheel you just can't help but feel that you are about to win a race! Import Services, has a pit crew that is well equipped to maintain the high performance for your vehicle.
---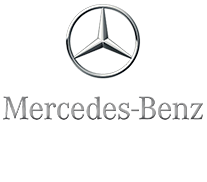 MERCEDES: "Engineered to Move the Human Spirit." Here at Import Services, we understand that your Mercedes-Benz is the ultimate luxury vehicle and we have the best Mercedes-Benz technicians. Stop taking changes with the luxury vehicle you have worked so hard to get. Our Mercedes-Benz know-how will keep you driving in the maximum lap of luxury.
---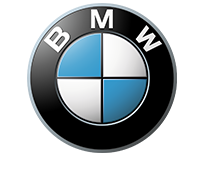 BMW: "BMW is the ultimate driving machine" and in order to maintain your machine, we will treat your BMW like the luxury car it is. Our BMW specialists take pride in their work and are committed to providing the personal care and maintenance a BMW needs to perform at optimal levels. Import Services has the knowledge and quality service your BMW requires!
---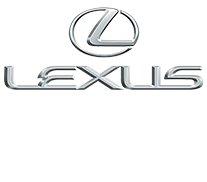 LEXUS: "Pursuit of Perfection." The Lexus automobile is a machine that is well known for its performance and class. If you own a Lexus you understand that you are part of a unique family of luxurious vehicles. The service professionals at Import Services will work hard to make sure that your vehicle is taken care of with excellent customer service.
---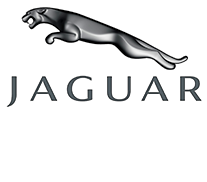 JAGUAR: "Don't dream it. Drive it." Jaguars were designed for performance, and Import Services has certified specialists who know how to keep your Jaguar running at maximum levels. We keep your Jaguar running safely and efficiently with regular service, repair, and maintenance. Come to the shop you can count on to make sure you can continue to "Unleash your Jaguar."
---
LAND ROVER: "Above and Beyond" Land Rover was designed to be strong and durable. The Land Rover brand has lived up to its name over the years and has emerged as one of the best four-wheel drive vehicles. Import Services has years of experience working on four-wheel drive and off-road vehicles. We understand what your Land Rover needs to perform at it's optimal level on and off-road.
Audi
Volkswagen
Mini Cooper
Ferrari
Bentley
Suzuki
Isuzu
Mitsubishi
Toyota
Subaru
Honda
Aston Martin
Kia
Acura
Hyundai
Mazda
Infiniti
Volvo
Saab
Nissan Maserati
....and MORE!
For more information on pricing for your specific vehicle needs, please contact us!
: 252-756-9434